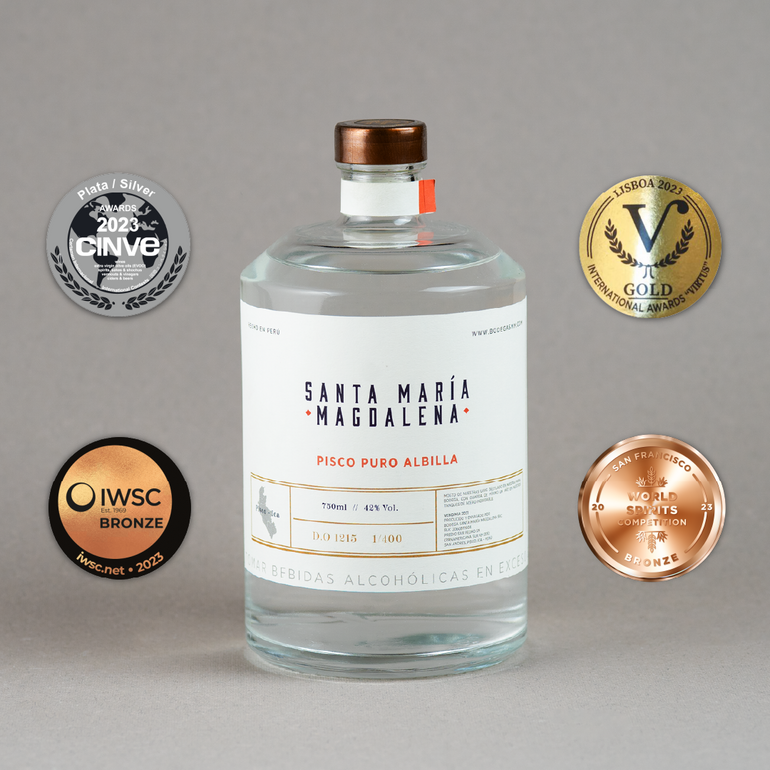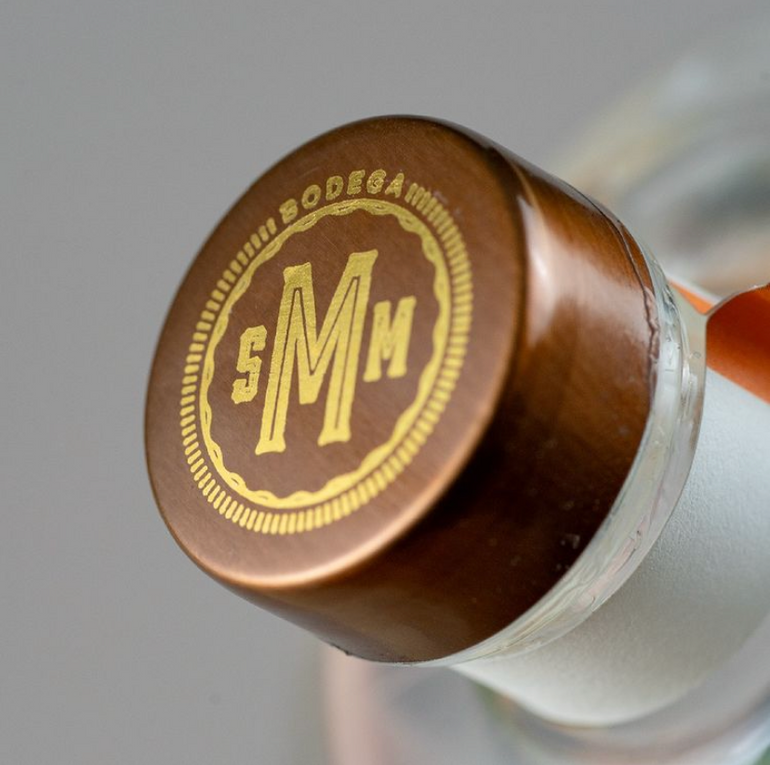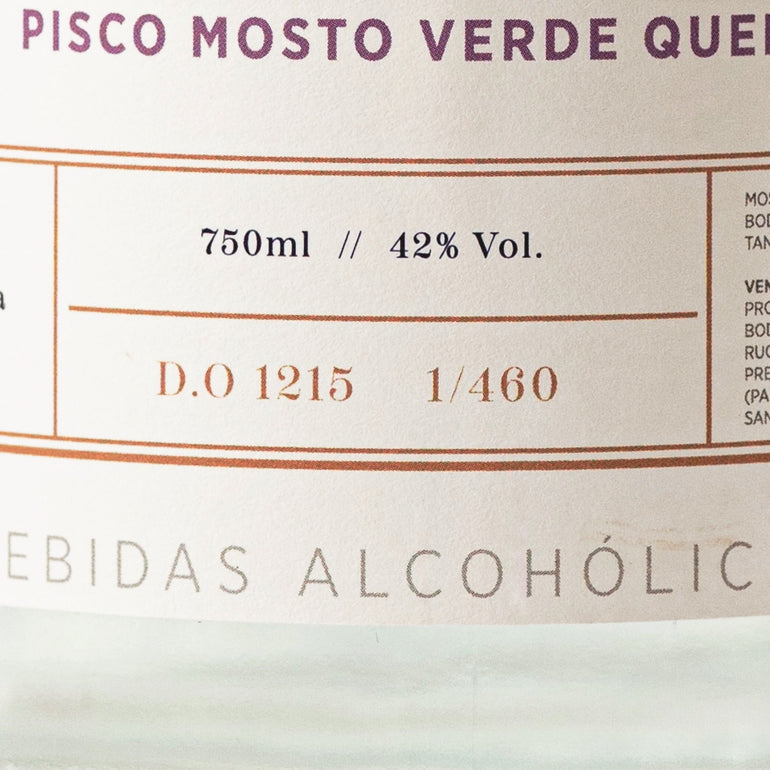 Puro Albilla Harvest 2021
This medal is a testament to the hard work and dedication of our pisco producers, and to the exceptional flavor of Pisco Albilla that has been recognized by experts at the Virtus de Lisboa.
This recognition is a great honor for us and reflects our commitment to the quality and authentic flavor of piscos.
This recognition is testimony to the dedication, passion and quality that we put into the elaboration of our piscos. We are very proud of this achievement and we hope that you can enjoy this delicious drink that we have carefully distilled in the cellar.

Aroma of vanilla, peach. Flavor of peach juice, peach, apricot.
Puro Albilla Harvest 2021