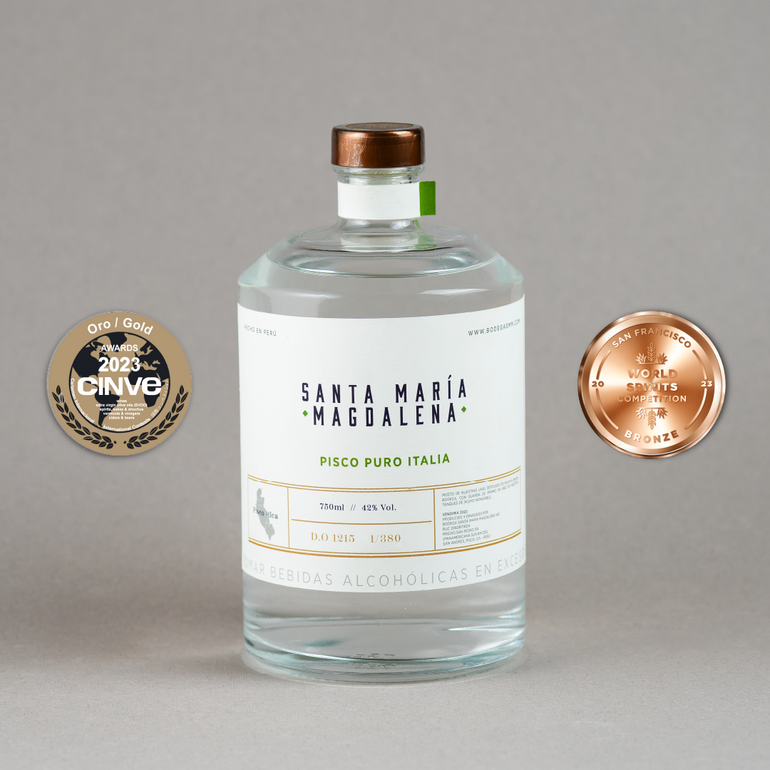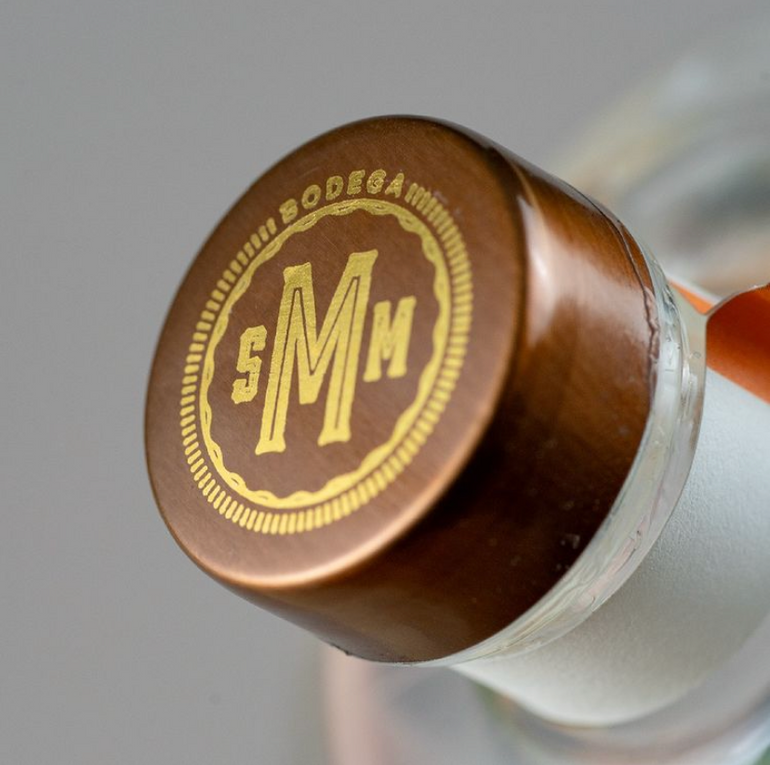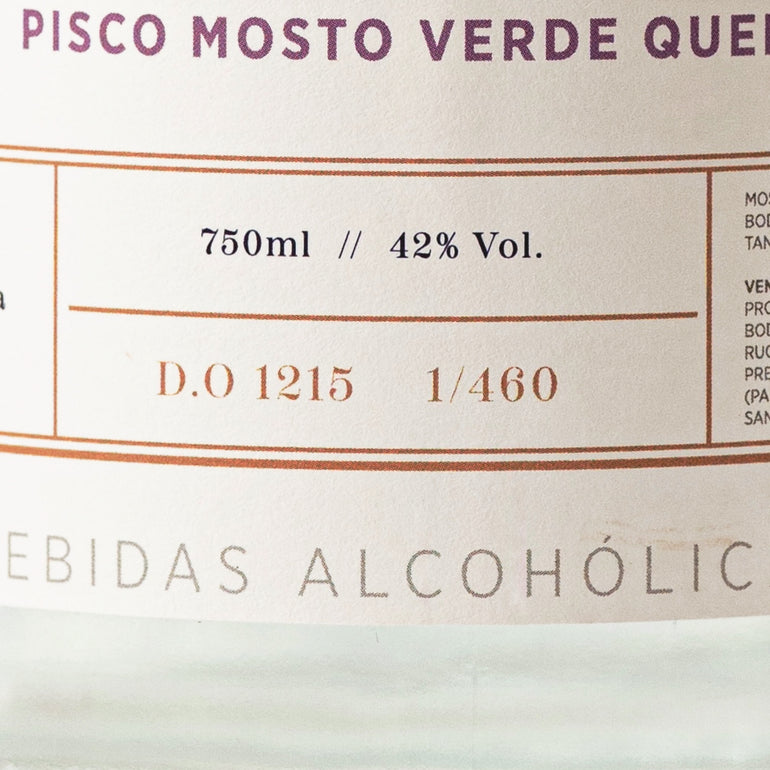 Puro Torontel Harvest 2022
We take pride in providing our customers with high-quality products that taste authentic. This Gold Medal is an example of the dedication and excellence that characterizes us.

This award is a recognition of the exceptional quality of our pisco and a sample of the commitment and dedication of our pisco masters.

Clean, fresh aroma, citrus, orange, orange blossom, fresh herbs, lemon verbena, sweet, honey, raisins. Taste warm, fresh, attractive, citric, Italian grape, sweet, raisins, well balanced, medium-long persistence, lime peel finish.
Puro Torontel Harvest 2022